Temporary housing, buildings and living structures: Sweetwater Bungalows answers your temporary housing needs
Sweetwater Bungalows' prefabricated shelters make excellent temporary housing. Perfect as an extra bedroom space for second properties or a great place to live while building a new home or expanding your existing one. These temporary living structures are easy to set up and simple to move. The temporary buildings are strong and weatherproof and come in five models, from rustic to contemporary. Use Sweetwater Bungalows for your temporary housing needs and natural light and fresh air will permeate the fabric walls.
As temporary housing should be, Sweetwater Bungalows are affordable with prices for the tightest budgets. Easy to clean, you won't waste time maintaining your temporary dwelling. Instead you will live in comfort while working on your dream home or vacation place.
Consider the benefit of staying on your own property while you are renovating instead of renting another house. Once your remodel is complete you may want to keep your bungalow for storage or use as a yoga studio or workshop. The possibilities are endless. Temporary housing need not be just temporary. In your customized Sweetwater Bungalow, it could be quite comfortable too.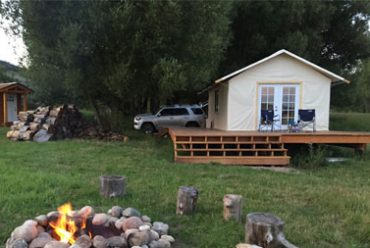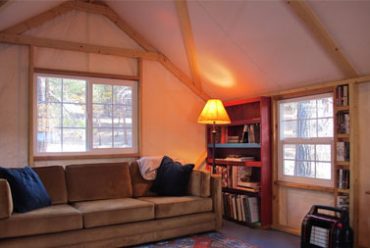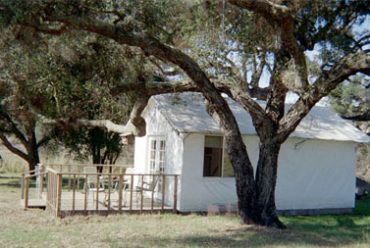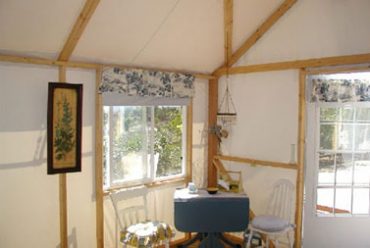 To see a Sweetwater Bungalow in person, stop by the boutique Beach House Style in Fairfax, CA. mybeachhousestyle.com